Balotelli: 'I am not happy in Manchester'. Is Milan the solution?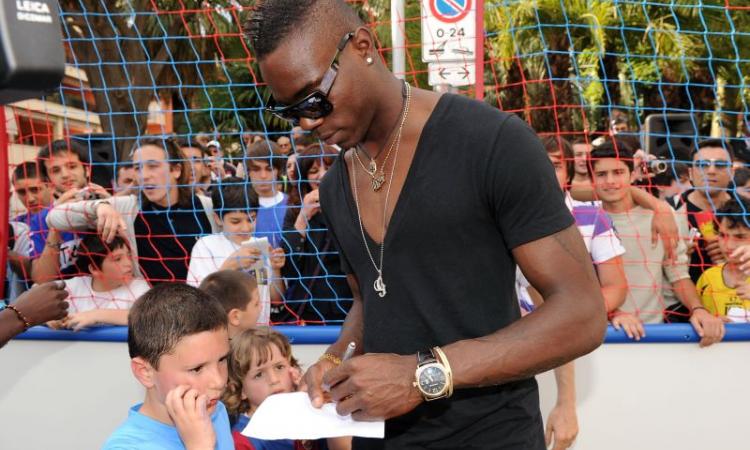 2011-01-08 - 13:00
A new soap opera for AC Milan: Mario Balotelli. After the match with his former team, Inter, SuperMario said. "I am not happy in Manchester, I miss my family".

Would he be the right player for Milan? Yes and no. For sure, he's young and talented. His cost could also be lower than last year (28 million euro).

However, Milan have many strikers. A solution could be Boateng in the midfield and the trio Pato-Ibra-Balotelli in the attack... not bad! Moreover, will Balotelli have a good relationship with the others?

Berlusconi, Galliani and Raiola will answer that question. There is time until the 31st of August.