Milan, two top players will arrive this coming summer if the takeover is complete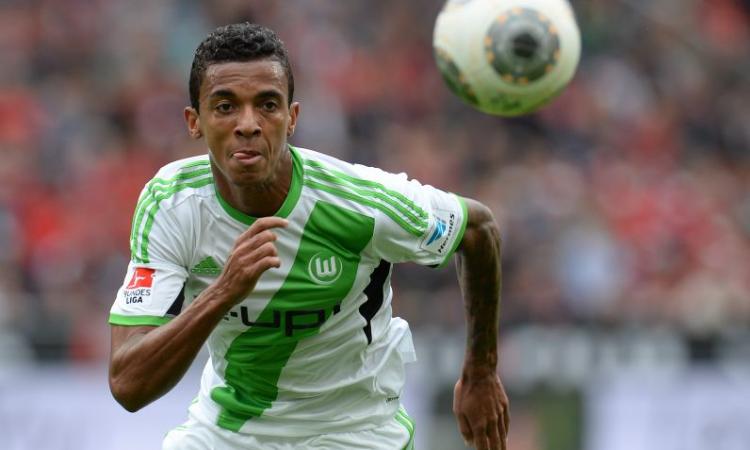 2017-22-01 - 19:05
According to
Sky Sport
, Milan are fully focused on next summer's transfer window as they already have a few targets in mind. Milan would like to add 15 million euros rated Wolfsburg midfielder Luiz Gustavo as well as 30 million euros rated Lazio striker Keita Baldé.
Massimiliano Mirabelli (Milan's future sporting director) has had contacts with Rogon Sports management (a German agency for player's agents) who currently manage many big name players including Julian Draxler, Roberto Firmino, Ricardo Rodriguez and Luiz Gustavo just to name a few. It seems like Mirabelli really wants to add Luiz Gustavo as he views him as being perfect for Milan's needs. As previously stated, Keita Baldé is also very high on Mirabelli's list but it will be hard to negotiate with Lazio owner Claudio Lotito. Both moves would potentially cost Milan close to 50 million euros.
These future deals will only occur if Milan is successfully sold to SES. Talks between SES and Fininvest are now supposed to be finalized by early March 2017.
Jean-Luca Mascaro (@CalcioNews89)