Milito: 'I am happy at Inter'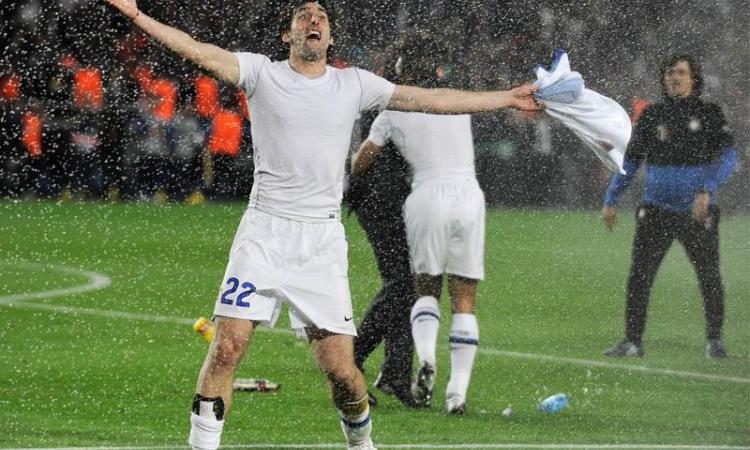 2010-26-06 - 09:56
Diego Milito, said from South Africa: "I don't really want to talk about my future, I can only say that I am very happy at Inter"
.
On the World Cup: "Argentina? It's difficult for me to find space, but I'm OK with that because there are great forwards here".
With his new contract, Milito will earn 5.5 million euro per season until 2013.