Montolivo set to renew with Milan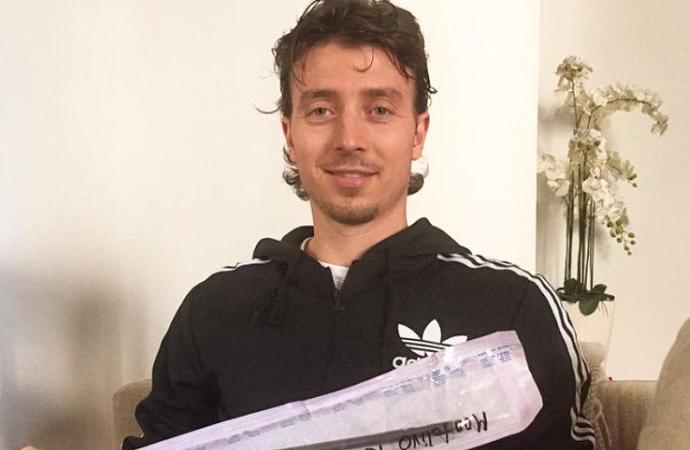 2016-03-01 - 18:25
Milan captain Riccardo Montolivo isn't going to the MLS, as some reports would have you think.
As CM revealed
in early December, the former Atalanta and Fiorentina star is going to extend his stay at the Giuseppe Meazza, something which has rather miffed fans of the Rossoneri.
Having spent a good chunk of last season injured, Montolivo has hardly impressed even when he's played, leading some to wonder why younger (or more expensive) players aren't being given a chance instead.