Moratti: 'I didn't want a copy of Mourinho. Benitez is a professional'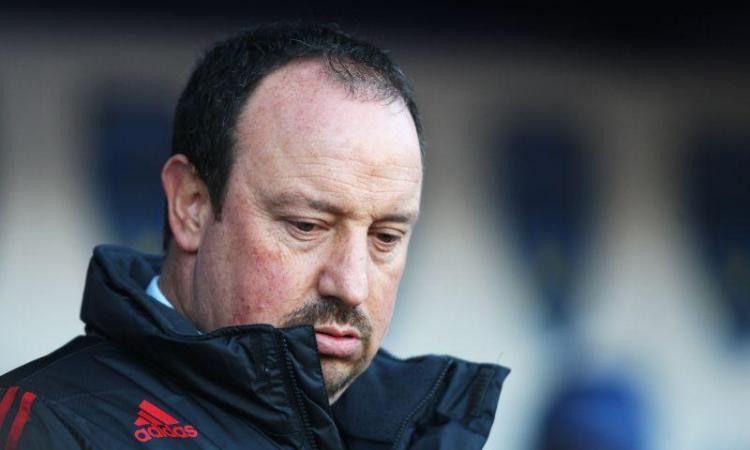 2010-11-06 - 16:56
Inter chairman, Massimo Moratti, spoke about Rafa Benitez:
"He'll be presented on Tuesday then we'll start talking about him. We chose Benitez because we thought of the future. He's very professional, a hard worker and knows the European competitions. In Italy he'll be helped by us, thus I think we made the right choice".
Moratti explained that Benitez was the first choice: "
Benitez was our first choice, then we had other names, but we always thought that he was the right person
".
"
I think he's very sensitive, with different personality if compared to Mourinho. This is a key factor, because I said I didn't want a copy of Mourinho, but a person with his own personality, and Benitez is a person with this characteristics
".