Moratti: 'We are not courting Messi'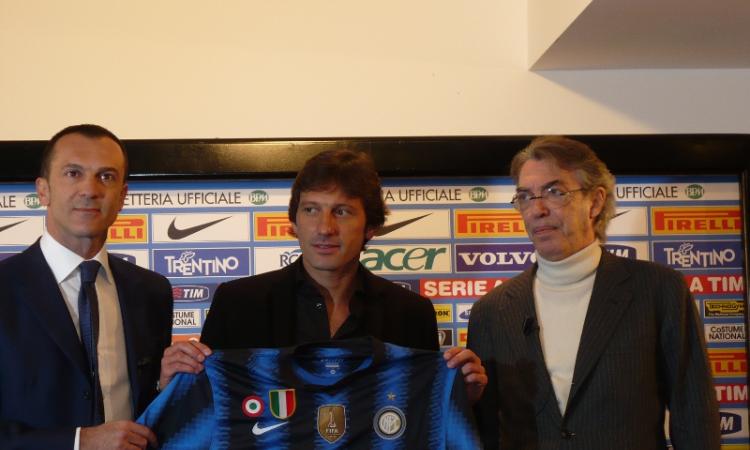 2011-21-03 - 12:00
"We look straight ahead". Massimo Moratti is not responding to the controversy about referees started by Milan. In the aftermath of victory over Lecce, scored by Pazzini, the Inter president has avoided making comparisons with the disallowed goal by Ibrahimovic in Milan-Bari last week: "Let's be short, the goals were not the same. What was needed to be done this week came better, because we could get even closer. I hope that the absence of Ibrahimovic weighs more than that of Lucio. The derby is always a game in itself; it is useful to think about it much earlier. It will be important to see with what spirit we enter the pitch".
Keep an eye on Napoli: "We continue to talk but I get the impression that Napoli is doing very well. This year the championship is great and very enjoyable because there are three teams. Milan seemed to have gone far ahead, but in the end Napoli is also very close".
Messi is a dream: "I'm not courting him in anyway, I like him and that is all".