Moratti: 'Messi? Very difficult to acquire him'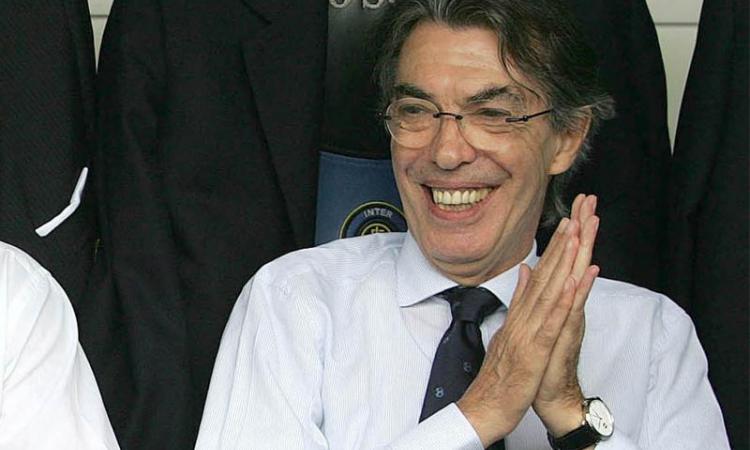 2010-18-10 - 11:22
Inter president Massimo Moratti met the journalists at the entrance of his office in Milan and praised the referee Paolo Tagliavento, who suspended the match against Cagliari for two minutes, due to racist chants towards Samuel Eto'o.
"The referee was very good. My team played well, with the right attitude and personality to win this kind of match. Cagliari were good at defending, Bisoli was great. Do we rely to much in Eto'o? When we relied in Ibrahimovic we won two titles, so I am not worried".
Then he spoke about Messi: "It will be very difficult to acquire him. He's the dream of all clubs, but it will be really difficult".