Mourinho breaks silence after Man Utd sacking; drops Inter hint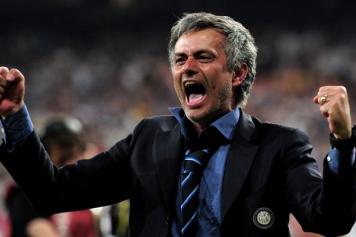 10 January at 22:20
José Mourinho, former manager of Manchester United,
spoke to Correio do
Manha
about his future and what's to come, revealing that returning to Inter would be 'an honour'.
"Inter? It's a great honour. When a manager or a player returns to a club, it means that something positive has been done. When a professional returns, or is invited to return to a club, it's a great honour. Today I have no intention of returning to Portugal. Benfica aren't an option for me today.
"If you are invited back, it's because they know your worth, the value of the person. Now I have the right to relax, I need to have time to do self-criticism, analyze everything that I have experienced in recent years. I need peace of mind to be able to prepare myself for the next phase," he concluded.