Mourinho: 'I speak to Moratti every week'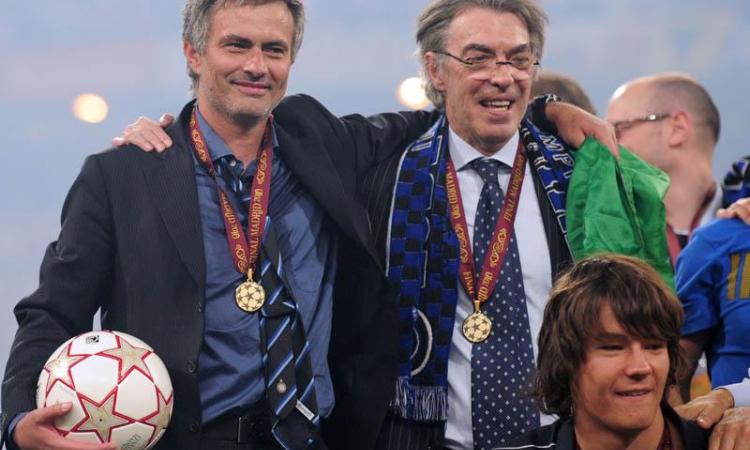 2010-02-09 - 09:00
Josè Mourinho revealed: "I speak with Moratti every week. We are friends. I am part of his history, he's part of mine. However, I am a professional, when a relationship is over, is over.".
On Inter he said: "Come on Inter, I say this from my heart. I hope they'll win everything but the Champions League. None of my former players thanked me in Montecarlo? They'll always be in my heart".
On his former Italian colleagues: "They don't miss me, I don't miss them".
On the Golden Ball: "Sneijder must win it".
On A.C. Milan: "With Ibrahimovic and Robinho this is another team. The Rossoneri are among those who can win the Champions League".