Mourinho: 'I would never coach Milan'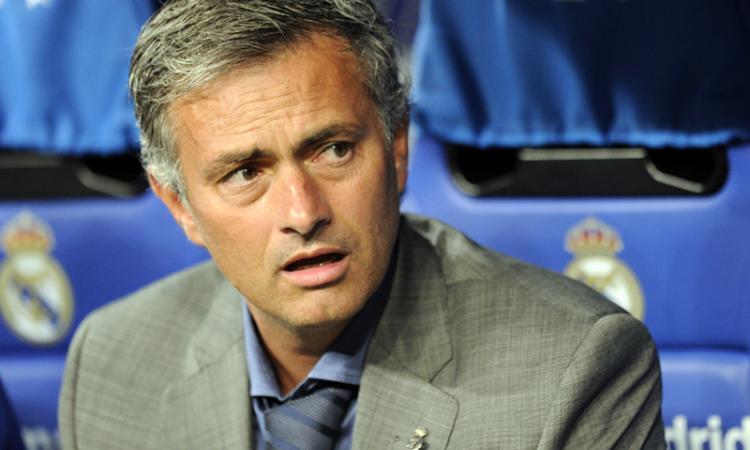 2010-16-09 - 11:00
Former Inter coach, Jose Mourinho, told Mediaset: "Me at Milan like Ibra? No, thanks. I am too in love with Inter, although everything can happen in the world of football.
On the Scudetto: "I think Inter will not have problems, especially if we see what Milan and Roma did last match day...".
On Real Madrid: "We played well, pressing Ajax. The score could have been even greater, but I am happy with the three points. I am very happy, but the team is still under construction. The chants against Cristiano Ronaldo? It can happen, but his goals will arrive. The best way to help him is doing nothing".