Mourinho makes big statement on Cristiano Ronaldo to Juventus - video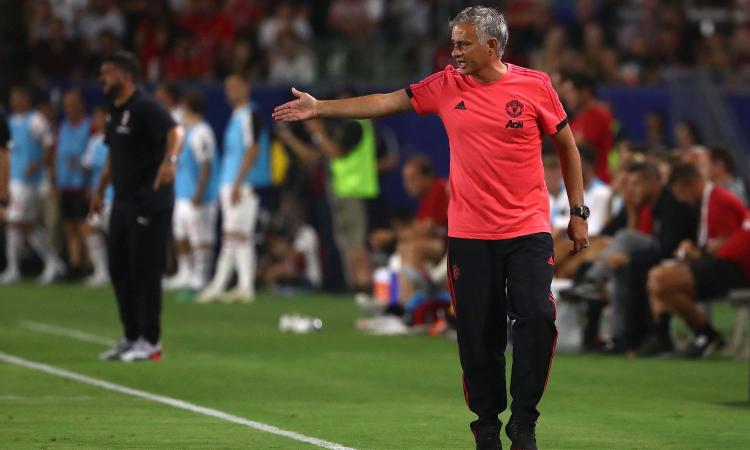 2018-02-08 - 09:25
Manchester United manager José Mourinho has commented Cristiano Ronaldo's move to Juventus while on duty with the Red Devils in a Usa pre-season tournament.
The Special One knows Ronaldo very well having coached him at Real Madrid from 2010 until 2013.
Mourinho was asked his thoughts on Ronaldo's move to Serie A, another league Mourinho knows like the back of his hands having coached Inter two years before joining Real Madrid.
"Everybody knows Ronaldo, everybody knows what he can do", Mourinho said.
"Of course everybody would miss a player like Cristiano but of course Real Madrid is bigger than any player."
Watch Mourinho's reply in the video below