Muntari refuses Galatasaray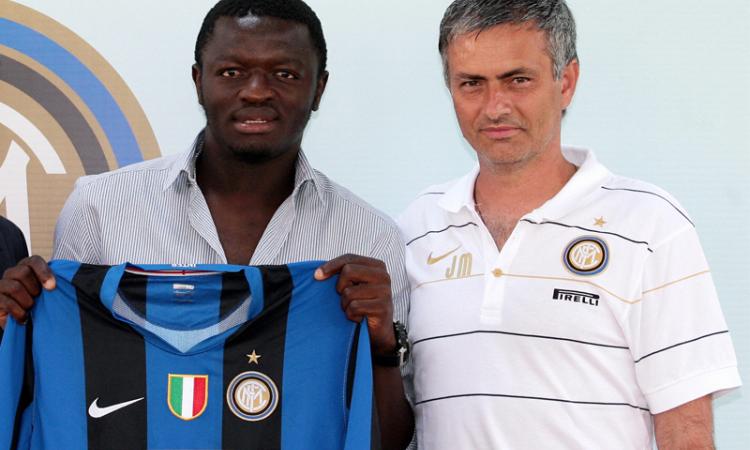 2011-06-09 - 11:00
The summer transfer window is over in Turkey as well and the 27-year old Inter midfielder, Muntari, has refused to go to Galatasaray. He arrived at Inter in 2008 from Portsmouth for 14 million euro. His contract will expire in 2012 and his salary is 2.5 million euro per season net.
After a promising start his performance at Inter got increasingly worse. Last year he played with Sunderland but the English club sent him back to Inter at the end of the season.
It will be very difficult for him to find some space in Gasperini's game.