Napoli, Allan: "Milan-Juve will be fun but we are just focused on ourselves..."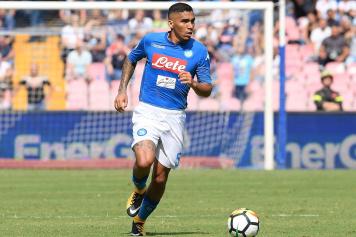 10 November at 23:18
Napoli midfielder Allan spoke to DAZN after the Genoa-Napoli game (1-2), here is what he had to say: "3 points? It's not easy to play here so these three points are worth a lot. Milan-Juve? It will be a fun game to watch but we are only focused on ourselves...".
For more news visit Calciomercato.com.