Napoli, Ancelotti: "I am anxious and happy to face Milan next week"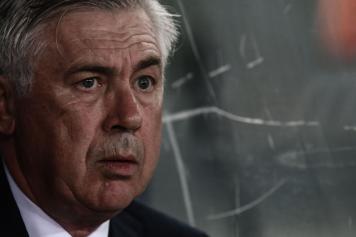 18 August at 23:45
Napoli beat Lazio today as Carlo Ancelotti spoke to
DAZN
after the game, here is what he had to say:
" There were a lot of emotions as this was our first game of the season and it was my first game with Napoli. We started off slowly but we responded in the right way. We were a little too slow at times today but we have time to improve surely. It was great to be back here at the Olimpico and I am happy with the win. Milik or Sheva? Well at the moment Milik is better since Sheva is older! I wish Milik all the best and I hope that he can achieve what the great Shevchenko did. Napoli? Well it's great to be back in the Italian Serie A surely. Napoli is a unique place to coach, it's now only the start. Milan? I am anxious and happy to face Milan. I will get to see Rino Gattuso and Paolo Maldini. They are a part of my history...". For more news visit
Calciomercato.com.