Napoli, Ancelotti: "Insigne was the best..."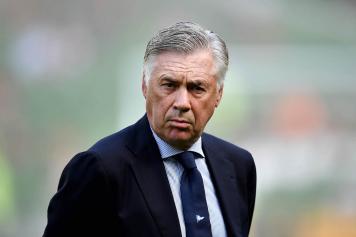 15 September at 21:40
Napoli coach Carlo Ancelotti spoke to
Sky Sport
after the Napoli-Fiorentina game, here is what he had to say on the matter:
" We played like we wanted to but we did miss a few passes here and there. We didn't want to be too ofensive since we knew Fiorentina were a great team. We took our time and we finally ended up scoring an important goal. Insigne? He did very well today and he was our best player I would say. I am happy for him. Zielinski? Well to be like a De Bruyne he will still have to grow a lot but he is a great player. UCL? We want to start well...". For more news visit
Calciomercato.com.