Napoli, Ancelotti Jr: "We adapted our game tonight..."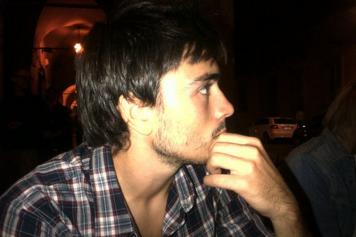 10 November at 23:45
Carlo Ancelotti sent his son Davide to speak to DAZN after the game, here is what his son had to say on the matter as he spoke to the press:
" Press conference? Coaches need turnovers too! The weather was a problem tonight for sure. Even so, we were able to adapt our game to the bad weather and we played a pretty solid game after all. We didn"t play well in the first half and we knew that we were going to have to change something at the break. We have a lot of mature players here and we were able to change. Assistant to your father? It's like any other assistant to a coach. I do whatever he wants me to do pretty much. I might be a little more direct when I talk to him since he is my father so I am not shy!".
For more news on the matter you can visit Calciomercato.com right here right now.