Napoli's season on the brink- will they be remembered as Steve Nash's Phoenix Suns?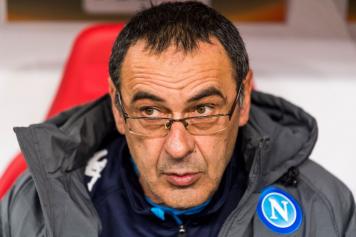 13 March at 15:50
Everything was going according to plan despite an injury to a key player and a great run by their main opponent, but in the span of an afternoon the world went upside down for Napoli.

Sarri's squad was just a minute away from having the opportunity to open a significant lead in the Serie A standings, and then Dybala scored a monster goal at the Olimpico in stoppage time to give Juventus a win that maybe remembered as the key moment in the scudetto race. Predictably when Napoli took to the pitch against Roma about an hour later, they looked like Mike Tyson trying to get up after Buster Douglas knocked him down in Tokyo.

The optics couldn't have been worse for the partenopei, they had just been eliminated in the Europa League- a competition they approached with as much effort as Nicolas Cage puts into selecting movie scripts- and many mocked them for what they described as a "losers' mentality" for deciding to sacrifice the opportunity to develop their brand internationally with a strong showing in European competitions.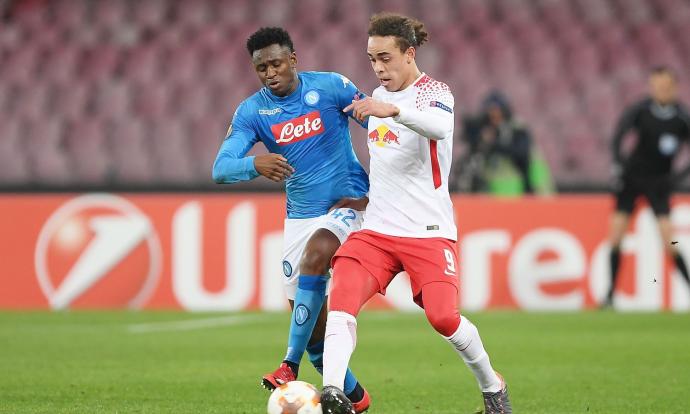 Considering that in the city of Napoli they still celebrate the scudetti Maradona won like they happened a few weeks ago, it's safe to say that if Sarri can somehow lead them to the Serie A title in the coming months, no one there will remember some poor performances against Shakhtar and RB Leipzig- and pundits will praise them for their pragmatic decision to solely focus on Serie A.

While many will say that this current Napoli will regret deciding to punt European competitions, I suspect their inability to make a significant move or two during the January window will be what keeps De Laurentiis and their fans up at night for years to come.

The partenopei didn't have Financial Fair Play issued to make it more difficult to complete a deal and they could offer a player the opportunity to play for a title winner (and not just any title winner, but one who would be remembered for ending Juve's streak) instead they ended up just making minor moves that won't have any impact on the title race.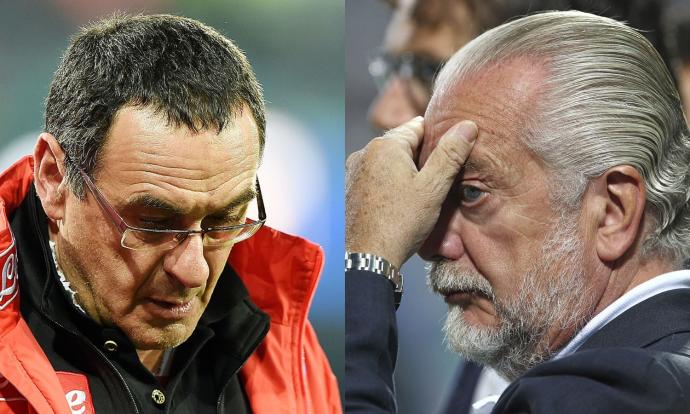 But let's take a step back to when the plan was first hatched: while Napoli didn't make any significant additions to the squad last summer, they made substantial financial sacrifices to keep all their key players after giving rich extensions to Mertens and Insigne, a year after doing the same with Hysaj and Koulibaly (the trend continued with new deals for Ghoulam and Allan during the season).

But there's a thin line between genius and madness, and in the span of ten days the season has started to slip away. On top of the poor results on the pitch, Napoli has to now also deal with the distraction of seeing one of their leaders, Pepe Reina, take a medical this week to join Milan next season.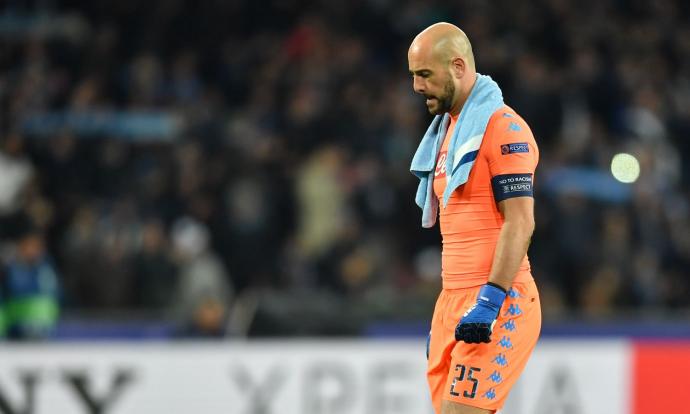 With Juventus having the chance to open a four point lead on Wednesday when they make up their match against Atalanta, on top of having the direct matchup against Napoli at home in April, it's starting to look like this Napoli could ultimately be remembered like Mike D'Antoni and Steve Nash's Phoenix Suns.

For those not very familiar with the NBA, the Phoenix Suns between 2005 and 2007 develop a style of play called "7 seconds or less"- they're goal was to get a shot off very quickly before the opposing team could settle into an effective defensive formation. While they came close to winning a title, they weren't able to get passed the Western Conference finals.

There are many parallels between Sarri's current team and what D'Antoni did in Phoenix- both team had a very distinctive style which was very much focused on offense. While this season Napoli's defense has improved considerably, they are winning on large part thanks to their distinctive offense- Phoenix relied much more on Nash to get a quick shot, while Napoli uses triangles and consistent ball movement to create passing lanes.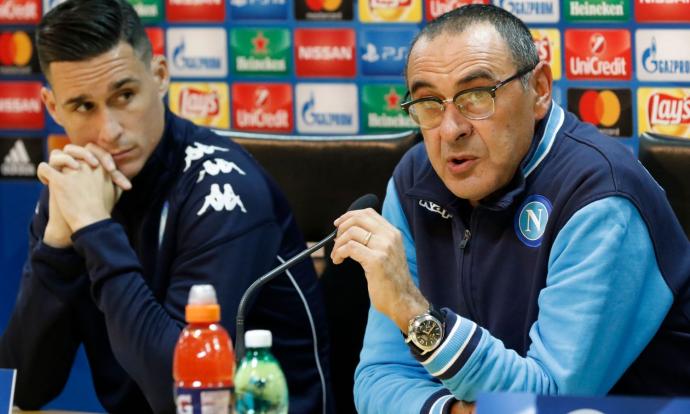 Just like Napoli plays very tight lines, which you notice also on TV because so many of their players are on the screen at the same time, Phoenix ran up and down the court as a unison to keep the opponents off balance. While the Suns' style was revolutionary, it has now become much more prevalent in the NBA with teams taking way more three point shots and using spacing to create passing lanes. In the same way we are now starting to see more coaches reference Sarri as a reference in what they want to do with their squads.

Some sports teams are remembered for the historic titles, while others for gut wrenching losses and/or for developing a memorable style. At this point it's much more likely that this season's Napoli will be remembered like the Phoenix Suns, a team that entertained by playing a distinctive offensive style. Maybe someday a team will be able to win the Serie A title while following the Sarri blue print.

@DavidAmoyal
David Amoyal