Nedved and Arrivabene among Juventus board of directors candidates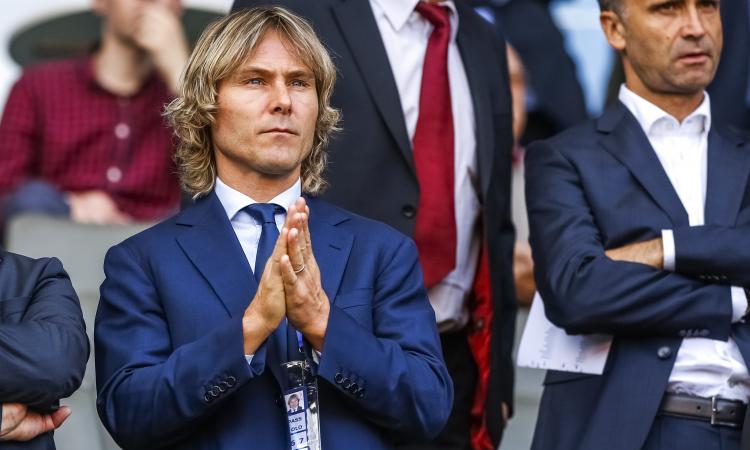 2018-01-10 - 10:15
Ferrari team principal Maurizio Arrivabene has been included in the list of candidates for the club's board of directors.
Both Beppe Marotta and Aldo Mazzia
are not included and Arrivabene is also one of the candidates to replace Marotta as the club's General Director.
The former Bianconeri GD revealed on Sunday that he'd part ways with Juventus and that his name would not be in the list of Board of Director members today. Marotta made it clear that he is not resigning as the decision to part ways with the club was taken by Juventus. "I accept it for the love that I have for the club", Marotta said yesterday.
This is the list presented by Exor:
Paolo Garimberti (Independent administrator)
2. Pavel Nedved
3. Daniela Marilungo (Independent administrator)
4. Andrea Agnelli
5. Enrico Vellano
6. Francesco Roncaglio
7. Assia Grazioli-Venier (Independent administrator)
8. Caitlin Hughes (Independent administrator)
9. Maurizio Arrivabene
Exor has also revealed the list of candidates for the board of auditors:
Section 1
1. Paolo Piccatti
2. Silvia Lirici
3. Nicoletta Paracchini
Section 2
1. Roberto Petrignagni
2. Lorenzo Jona Celesia