Nedved: 'Dybala is motivated. Great choice to talk about Allegri's future in June'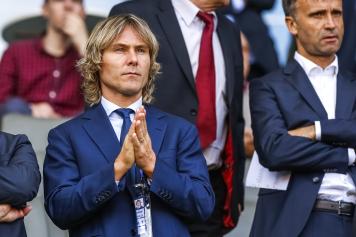 17 March at 13:00
Pavel Nedved, vice president of Juventus, spoke to
DAZN
before the match against Genoa.
"I saw Dybala very well and motivated. He trained with great enthusiasm like everyone else after Tuesday night. We know that today he will be important," he said.
"Allegri? He and the president decided to talk about the future at the end of the season. It was a great decision. Now we need to focus on our objectives on the pitch and after that, there will be time to talk about the rest," Nedved added.