New shame for racist and anti-Semitic songs during Lazio-Novara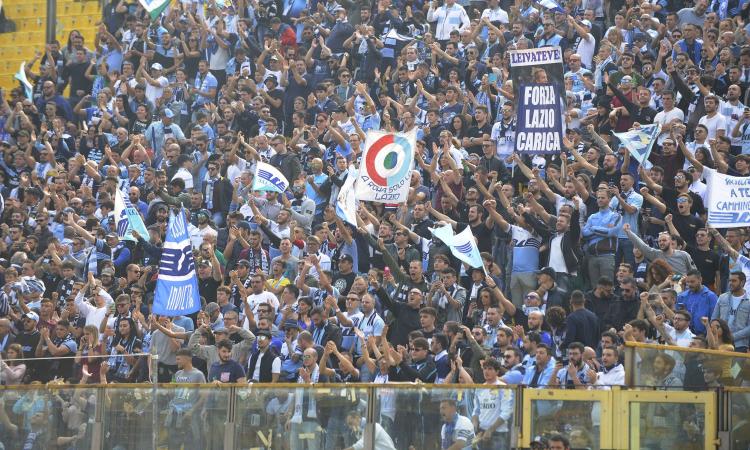 2019-12-01 - 17:30
Another bad episode of racist and anti-Semitic abuse happened in an Italian football stadium.
This time, the stage was the Stadio Olimpico in Rome, during the first half of the match between Lazio and Novara in the Coppa Italia.
As reported by the Ansa, some fans of the Curva Nord have raised two choirs against AS Roma and their fans. "Giallorosso jew" and "This Rome looks like Africa".
During this week, some groups of Lazio's Ultras had been the protagonists of clashes with the police during the celebrations for the 119th birthday of the club and some of them printed and pictures anti-Semitic leaflets against Roma.