Neymar finally speaks on possible Real Madrid move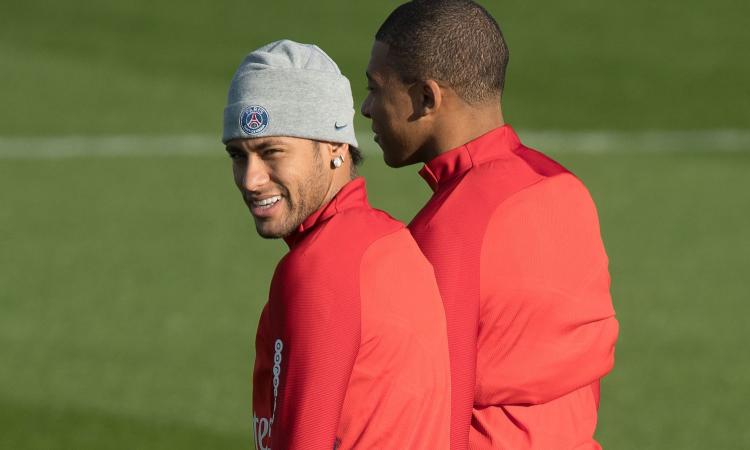 2018-01-04 - 15:20
Reports of Neymar making a shock move to Real Madrid this summer have been swirling. However, the 26-year-old Brazlian is seemingly not bothered by the reports and is set on staying the course at Paris Saint-Germain.
Neymar spoke about his future to the Spanish press and why he is content to stay with the French giants. The Brazilian talent responded, "I came to Paris to make history, I'm calm."
"Rumors about Real Madrid? I can not do anything to make them disappear."
PSG signed Neymar last August for a record fee and since then he has been lighting up the league. In 30 appearances in all competitions he has collected 29 goals and 19 assists.
PSG went all in on the Champions League with several star signings joining their already star-ridden lineup, but their hopes of progressing to the latter stages of the competition came crashing down yet again in a 5-2 aggregate defeat to Real Madrid in the round of 16.