Nice, Vieira: "Balotelli doesn't want to stay..."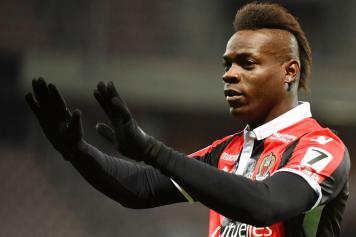 12 August at 09:20
Nice coach Patrick Vieira had this to say about Mario Balotelli as he talked to the press
(via Canal Plus)
:
"Balotelli? Well the player wants to leave the club so he won't likely be staying here. We want players who wants to be here so let's see what the club decides".
Napoli, Parma and Marseille have been after Balotelli as his future is in doubt.
CLICK HERE FOR MORE NEWS