'No identity left', ' Worst kit in history': Juventus fans revolt against new home jersey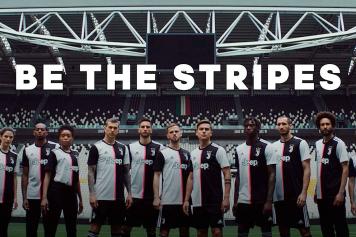 12 May at 12:50
Today Juventus presented their new home jersey
for the 2019/20 season which brought a change to the traditional look of the Bianconeri kit, with the stripes that have been present for years not present anymore.
And this was not taken lightly by the Juventus fans who, in a majority, are not too satisfied with this change and with the design of the new jersey.
Click on the gallery to see some of the reactions of the Bianconeri fans to this 'innovative' Juve jersey.