AC Milan trust in Robinho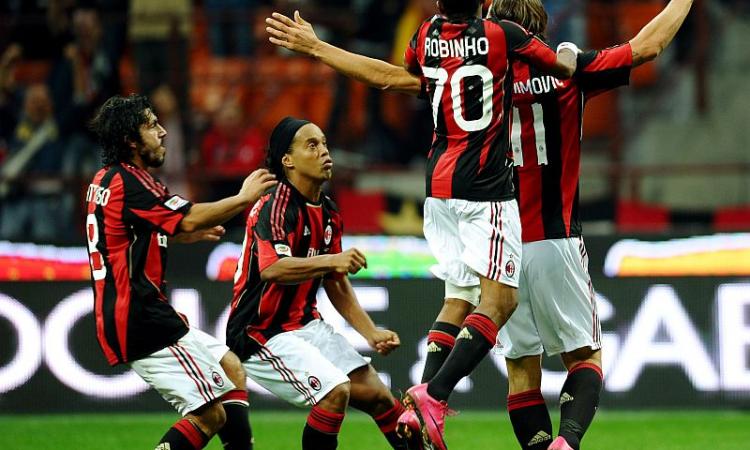 2010-30-09 - 09:30
Despite failing to score against Ajax, Allegri and the management like the Brazilian. Robinho did not just make a colossal mistake in the game. After which he disappeared, either because the legs were not yet fully loaded , or because the mistake took away his freshness.
He did however do something good before he vanished: half an hour in which he made Van der Wiel sweat, he kicked and gave an assist.
Pato is ready, Ibra is unstoppable. Today Pato is back working with the team: at Parma on the bench.
.