North Korea forbids footballer from speaking on Italian TV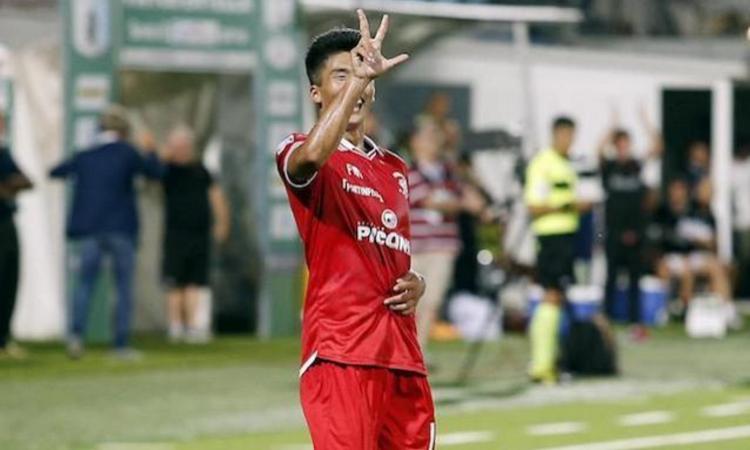 2017-26-09 - 11:37
The government of North Korea forbade their striker
Kwang-Song Han
from speaking on Italian TV on Sunday night,
according to La Stampa
.
Han, 19, is one of the most promising footballers currently playing in Italy.
The North Korean striker has five goals in six games with Perugia,
the current Serie B table leaders and is regarded as one of the most exciting prospects for the future.
Italian national public TV Rai had invited the player for an interview alongside Perugia President
Massimiliano Santopadre but just a few hours before the beginning of the TV program (caller La Domenica Sportiva)
, Han reportedly received a call from an unknown North Korean Minister who told him he could not speak on TV otherwise he would have been repatriated.
Han should have talked from a hotel in Milan city centre but after that call he decided not to talk on TV.
The player is reported to have been scared by the call of his Government
, so much so he broke into tears as soon as he knew he had been prevented from speaking.
Perugia President Santopadre had to join the TV program on his own with an empty seat close to him. The Italian entrepreneur did not mention the request of the
North Korean government while talking to
La Domenica Sportiva.
"The guy is in his hotel room, he didn't want to talk. He has yet to improve in terms of managing off-the field mattres", Santopadre said.