North Korean dictator supports Inter Milan, the latest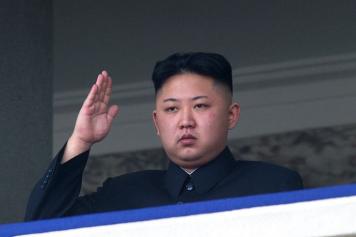 08 December at 22:40
Antonio Razzi (who is a Forza Italia senator), spoke to
Che Fuori tempo che fa
about North Korean leader Kim Jong-Un, who he says is one of his friends. Here is what he had to say on the matter
as it seems like the North Korean dictator is an Inter Milan fan
:
"Kim Jong-Un loves football and people have told me that he is an Inter fan. He would even come to the San Siro to watch live games. It seems that when he studied in Berne, he would often go to the San Siro, especially to watch
Inter Milan play
. I am a Juventino so imagine....".
Razzi had stated in September that he wanted to bring Paulo Dybala in North Korea to restore some peace in the world. Spalletti's Inter Milan are now owned by Chinese group Suning as they currently are first in the Italian Serie A standings. Inter are set to play a huge game tomorrow as they take on Juventus at the Allianz Stadium in Turin...
Jean-Luca Mascaro (@CalcioNews89)