Not Messi nor Ronaldo, Tottenham ace names his toughest opponent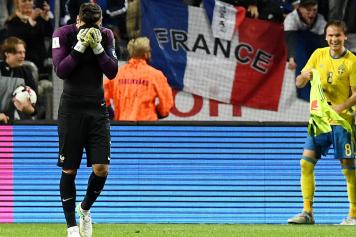 12 September at 15:00
Tottenham goalkeeper Hugo Lloris, who is currently injured, made an interview with RMC in which he was asked about which player has been the most difficult to stop throughout his professional career . The goalkeeper's response surprised, he chose neither Leo Messi nor Cristiano Ronaldo .
"It's hard to choose one," the Frenchman started. "Maybe someone like Raúl . I played against him when he was in the ranks of Real Madrid and Schalke, he always looked at the goalkeeper, he noticed where he was positioned and made his shot based on that. "
Lloris continued, "After him, there's Suarez, Messi ... I do not need to explain why. Also Pauleta , with Paris Saint-Germain, I played a lot against him when I was in Nice.
On the other hand, about his injury, he said: "I do not have a return date, we are working very hard so that I could return as strong as possible in the fastest way. It could happen this weekend but it will depend on how things go during the week."