OFFICIAL: Atalanta sign Kjaer as Skrtel replacement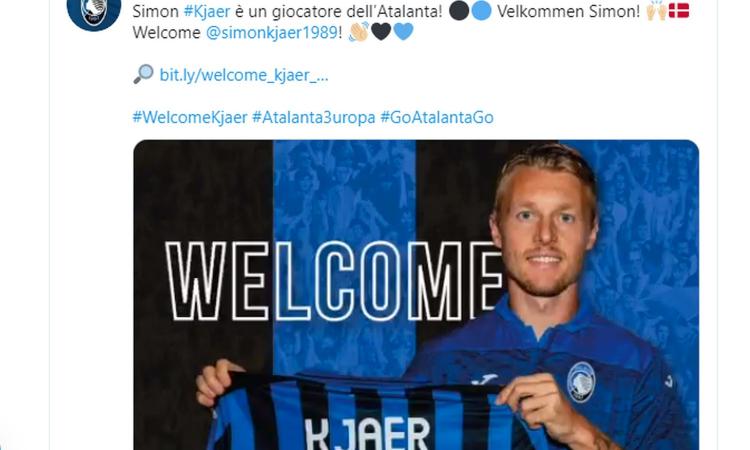 2019-02-09 - 15:40
Champions League debutants Atalanta have sealed the signature of Simon Kjaer on loan from Sevilla.
The club confirmed minutes ago that it had terminated the contract of Martin Skrtel on mutual consent, with reports claiming that a row with Gian Piero Gasperini was a reason for this.
Simon #Kjaer è un giocatore dell'Atalanta! Velkommen Simon!