OPINION: AC Milan don't need to sign Ibra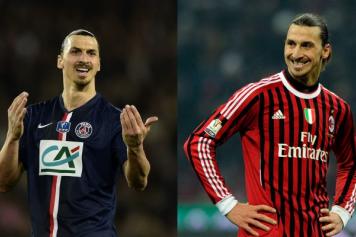 29 March at 15:49
Let's make it clear from the very beginning: Zlatan Ibrahimovic is one of the best footballers out there, actually he's still so good he could make the difference everywhere in Serie A.

He's not only good at technical things as well as a great finisher. Zlatan is also a leader both on the pitch and inside the changing room, a true pro who has never been involved with off the field matters.

But is he really that kind of player around whom AC Milan should build their future? We don't think so, but yet again, our opinion is not based on Ibra's qualities because there is no doubt that a player with Ibra's talent will definitely increase the Diavoli's level not to mention that his strike partnership with Carlos Bacca would be absolutely devastating.

History of football, however, is plenty of examples showing that the way to build a winning team is a general improvement of the whole team and not the signing of a single top-class player. AC Milan would also need to appoint new managerial figures with knowledge of modern football and capable of planning ahead.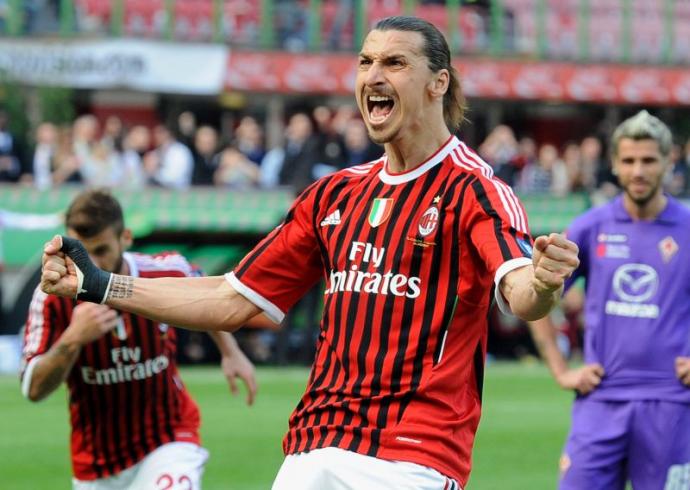 In addition to that, signing Ibra would cost AC Milan a fortune and would probably be a way to hide the problems under the carpet once again.

The Rossoneri need to invest their transfer founds in those players who can improve the team's style of play, footballers who are practical and functional to the next manager's idea of football.

Signing another player close to retirement might help the club to sell some more tickets during matchdays, but would postpone a revolution which is absolutely necessary.

Andrea Distaso @AndreaDista83, translated by Lorenzo Bettoni @lorebetto