Opinion: Why Juventus fans should be concerned over the future of Dybala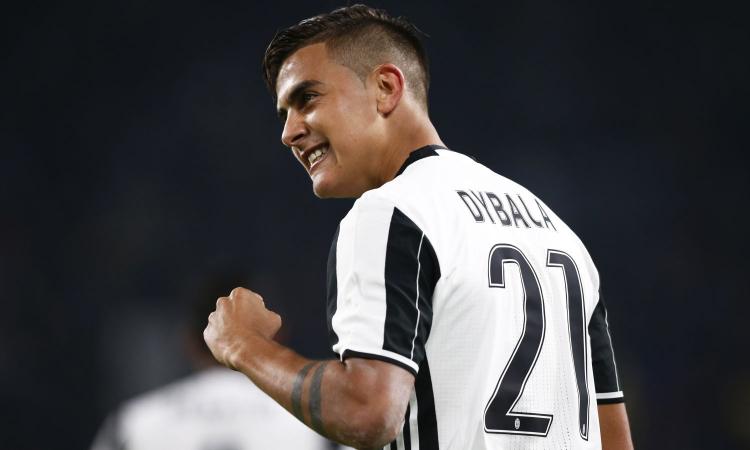 2017-01-01 - 17:00
Just a few short years ago, Juventus bought one of the best young prospects in the Serie A when they purchased Paulo Dybala for €32 million from Palermo. At that time he was hailed as the 'new Messi' by Palermo owner Zamparini. Since joining Juve in 2014 Dybala, has scored 32 goals and added 19 assists helping the Bianconeri to win their fourth and fifth consecutive Scudetti.
The 21 year old Argentine quickly filled the shoes of the outgoing Carlos Tevez as Juve's second striker and has also made his debut with the Argentina national team to become one of the hottest young talents in the world.
Dybala was more to Juve than just a big money transfer when he moved from Palermo, he was the first large scale investment made by the Agnelli family, and his transfer represented their first real gold medallion player, solely purchased with the intentions of building a Champions League squad. Since Dybala's transfer Juve have splashed out €26 million on Alex Sandro, €32 million on Miralem Pjanic and €90 million on Gonzalo Higuain.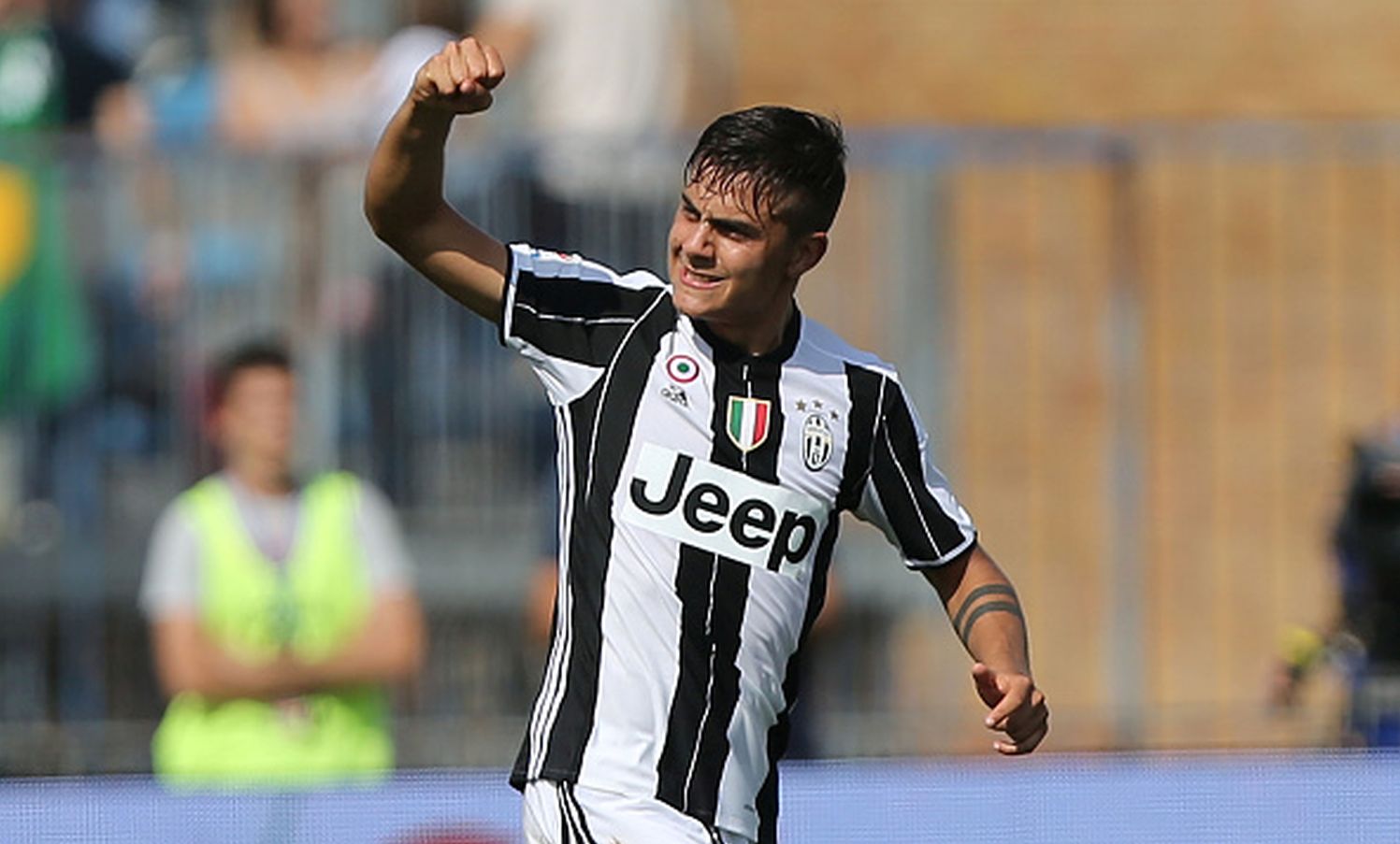 When viewing these transfers compared to the lesser, but equally important ones such as Vidal (€12.5m), Tevez (€9m), or Pirlo, Khedira, Pogba, Dani Alves (all free transfers), it is obvious that Marotta and company are intent on constructing a squad capable of both Scudetto and the Champions League top four.
After two seasons with Juventus, it looks as if Dybala is weighing up his options as he has stalled on contract renewal negotiations. With Real Madrid rumoured to be poised to make a mega offer for the young Argentine this summer, the salary increase and the opportunity to play for one of the most prestigious world clubs, is forcing Dybala to stop and ponder what decision will best catapult his career.
Juve will be reluctant to sell their most promising young star, but at the wishes of the player, they may not have a choice. A similar situation recently occurred with Paul Pogba, who departed for Manchester United in a €105 million transfer this summer. This is the difficulty facing Juventus and the Serie A, how can they effectively compete on the market with Real Madrid and Barcelona?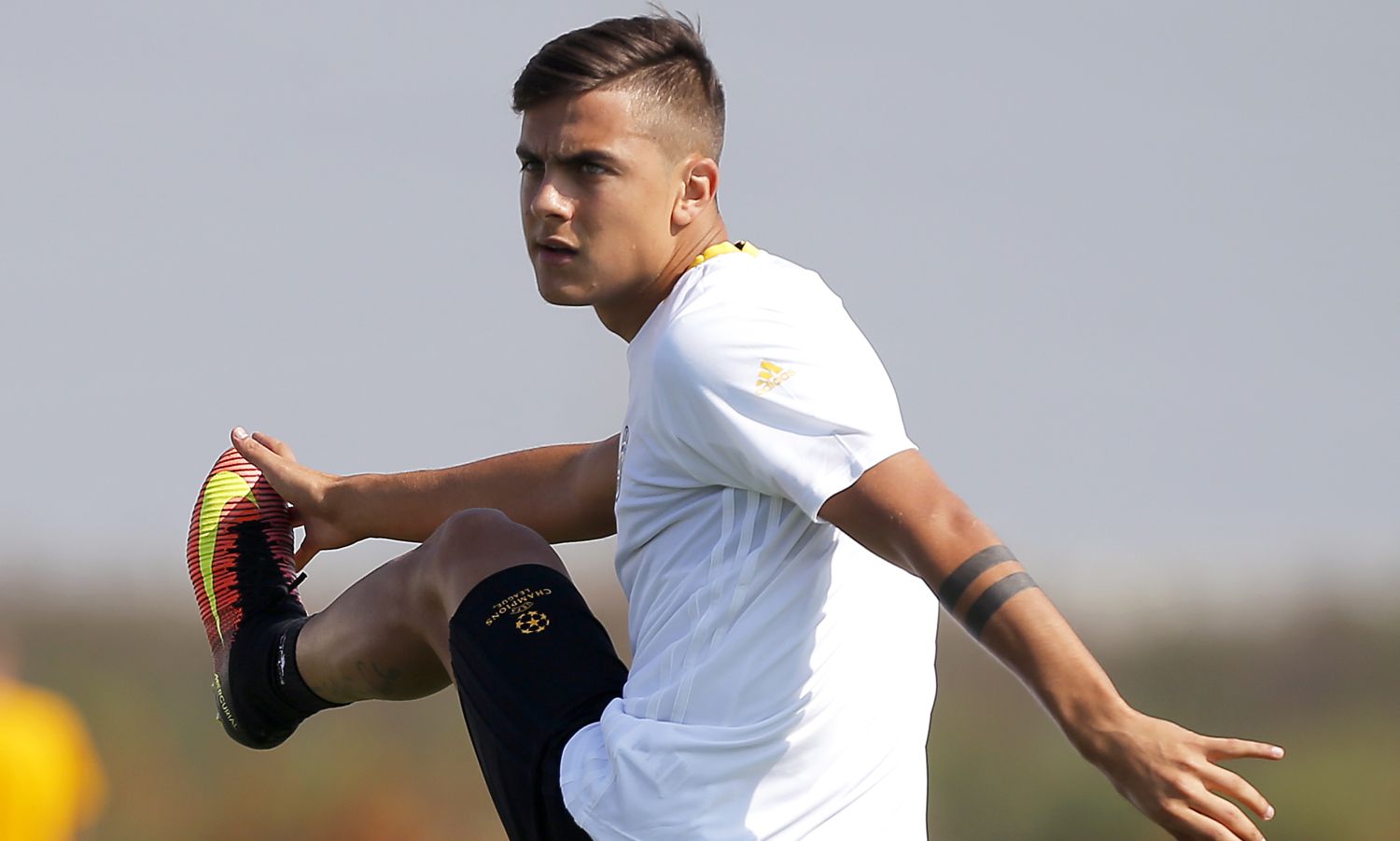 Both La Liga giants offer higher salaries than Juve and between them have won the Champions League five times in the last ten years. In addition, La Liga offers a less tactical playing style, with more emphasis on skill and the beautiful game and less emphasis on defending.
It remains to be seen how Juve can convince Dybala to stay, with Marotta already considering replacements. Juventus fans will hope that Dybala will sign one more contract with the Bianconeri, perhaps with an astronomical buyout clause similar to that of Neymar. This would at least guarantee enough profit to bring in a capable replacement.
Perhaps the rumours of James Rodriguez are not that farfetched. Or maybe Juve could reinvest in the best young Italian blood with Bernardeschi, Berardi, and Verratti all linked to the J Stadium.



David Baleno @davidbaleno