Pato backs Leonardo appointment at AC Milan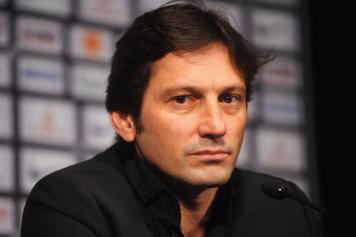 28 July at 15:15
Former AC Milan star Alexandre Pato has backed the appointment of Leonardo as the rossoneri's new technical director.
The 48-year-old has previously had two spells as an AC Milan player, with his first stint coming back in 1997 and ended in 2001. Leonardo has also managed the rossoneri for about a season back in 2009 to 2010.
Pato was recently talking to Tuttosport and was asked about the appointment of Leonardo, who was recently appointed by the Elliot Fund as the new technical director of the club.
Pato said: "I'm not at all surprised that Elliott has chosen him. I know Leo well, he's a champion, I sent him my congratulations and good luck a few days ago. Certainly, Leo has the vision, the competence and the authority to give the club a new approach - not just from a technical point of view.
"I imagine that the club has been in a bit of a loss and in just a year and a half many people have left and Leonardo can give security to the whole environment. He is the right person in the right place at the right time and he will do a great job. "
For more transfer news and updates, click here.
Kaustubh Pandey(@Kaus_Pandey17)