Photos: Pochettino ate breakfast with Juventus fans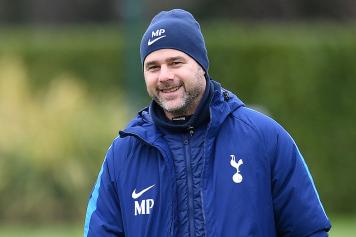 13 February at 12:00
Mauricio Pochettino appears to be a man of the people…even if those people happen to be rooting against him.

The Tottenham Hotspur manager was seen enjoying breakfast amongst Juventus fans in the center of Torino only hours before he goes against them in Champions League play.

While it's unclear what he ate, the Argentinian was seen yapping it up with Bianconeri fans and posing for selfies with them as well.

Whether or not he enjoys breakfast outside tomorrow will depend largely on the result tonight.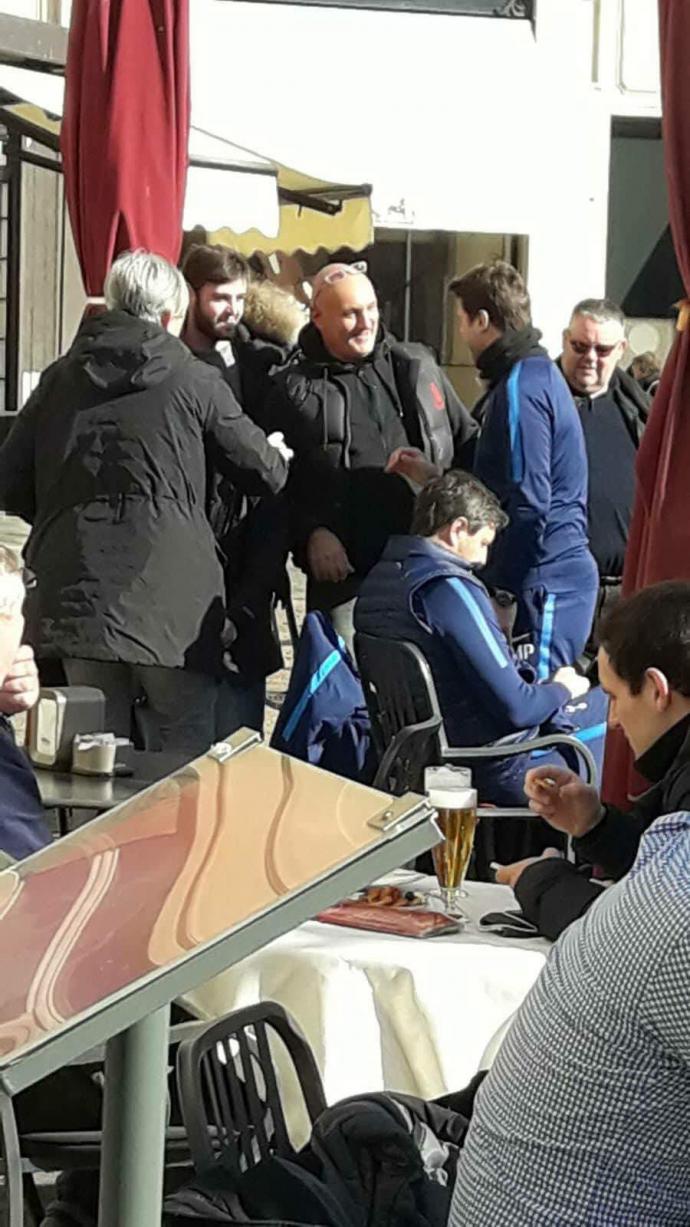 You can also see him walking back to his hotel in this video courtesy of Lorenzo Bettoni (@LoreBetto)
Mauricio #Pochettino returns to #Tottenham hotel after a morning walk in Turin city center.#JuveTottenham #JuveTOT#ChampionsLeague
via @LoreBetto pic.twitter.com/qJ3ZZ5LvTA

— CalcioMercato (En) (@CmdotCom_En) February 13, 2018