Pires backs Juventus to challenge Barcelona and Real Madrid for UCL title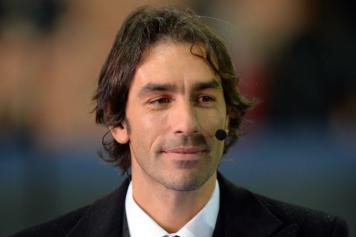 13 December at 20:20
Former Arsenal man Robert Pires
spoke to Mundo Deportivo
about Barcelona's chances of winning the Champions League, stating that Juventus and Real Madrid will be the competitors.
"Barcelona may do well in the Champions League, they are among the favourites to win the final. In the Europa League, I think Emery's Arsenal will be hard to stop, but Barcelona will have to deal with the likes of Real Madrid and Juventus," he began.
The former midfielder also spoke about Leo Messi, who finished 5th in the Ballon d'Or, declaring that it's the best player he's seen.
"It will not be easy, but Valverde has good players that can change the game on their own. Look at Dembele, for example, I really like him. Messi? He's the best player I've ever seen. I played against Ronaldo and Ronaldinho, the team with Zidane, Henry and Riquelme. Messi is on another level," Pires concluded.