Pirlo: 'Liverpool and Barcelona will challenge Juve for Champions League'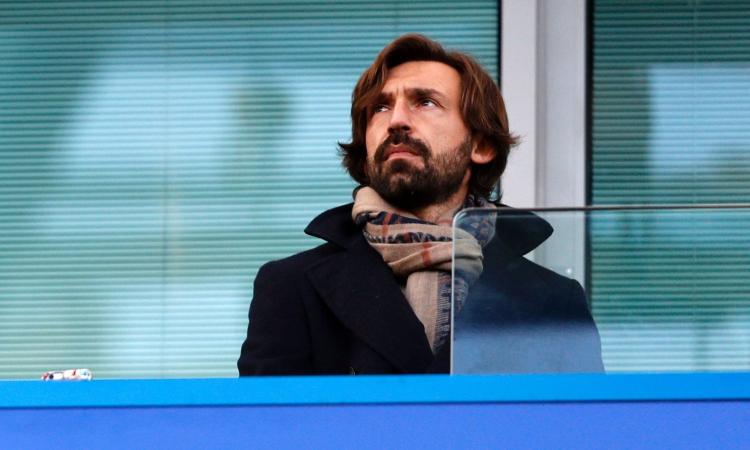 2018-31-10 - 13:15
Andrea Pirlo was interviewed at the 2018 Golden Foot by
Sky Sport
, to whom he spoke of Cristiano Ronaldo, Juventus and the Champions League:
"If my former friends told me something about Cristiano Ronaldo? They tell me about a serious professional and a humble person - his coaches, like Ancelotti. I'm not surprised at all, the results are showing them on the pitch."
"Ronaldo, Pjanic or Dybala? They have great choice now, because all three are very good shooters, but now Pjanic and Dybala are a bit more difficult, because maybe the priority goes to Ronaldo. if he hears it he pulls it in. Advice, they will not need it.
"If you play those four-five teams, including Juventus, then there are Liverpool, Barcelona, Manchester City and Bayern Monaco. The teams are more or less those. While the championship is a thing in itself, Juventus has shown and is proving to be a step or two steps above the others."
For more news, views and features,
visit our homepage.