Platini 'I have to support Inter'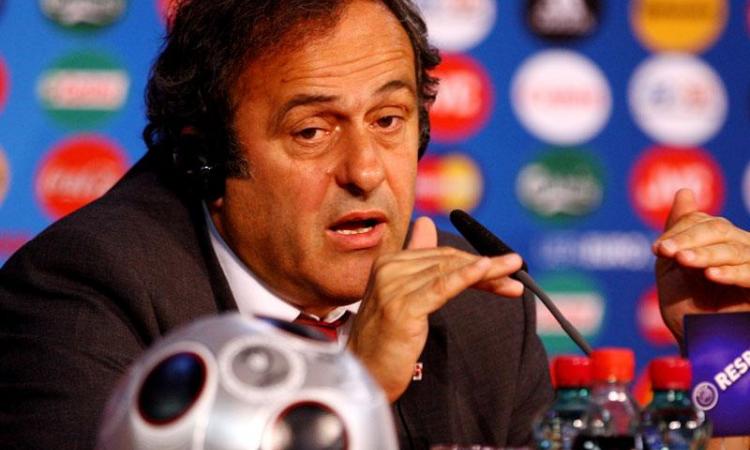 2010-11-12 - 11:15
UEFA president, Michel Platini is supporting Inter in the World Cup for clubs:
"As UEFA president I have to support Inter. Since my election European teams have always won," he said. He also commented the recent results of the Ballon d'Or: "I would have said Xavi and then Sneijder, who for one goal didn't win everything, and then Iniesta. "It's unjust the Inter man not being in the top three." 
"I would also give a special award to Mourinho because he won everything"