Tactical Analysis: United and Chelsea young Serie A phenom target seems to be the real deal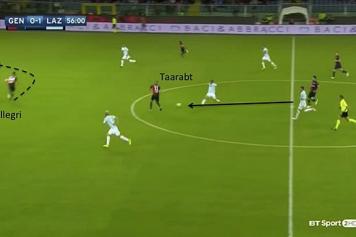 19 September at 20:50
Torino-Genoa, 22-12-2016, was Pietro Pellegri's first appearance for Genoa as he took Rincon's place with only a few minutes to go in that game. He finished last season with 3 appearances and one goal (against AS Roma at the Olimpico). Pellegri re-appeared in the Serie A last Sunday during the Genoa-Lazio game. He came on for Centurion as the 16 yeard old scored an amazing brace in his sides 2-3 defeat. He beat Silvio Piola's record as Pellegri is now the youngest Serie A player to score a brace. He will now possibly start Genoa's next game against Chievo Verona as Lapadula is hurt. Here is what Juric said on the matter: "Pellegri isn't a surprise for me, he works hard. We are working with him to help him improve...".

Let's take a closer look at Pellegri's 3 Serie A goals (against Roma and Lazio) to see his movements.

THE FIRST GOAL : His first Serie A goal was against Roma. Hiljemark created space for him in between Fazio and Manolas as Pellegri took on the Greek defender with his speed and clinically finished off his chance past Szczesny.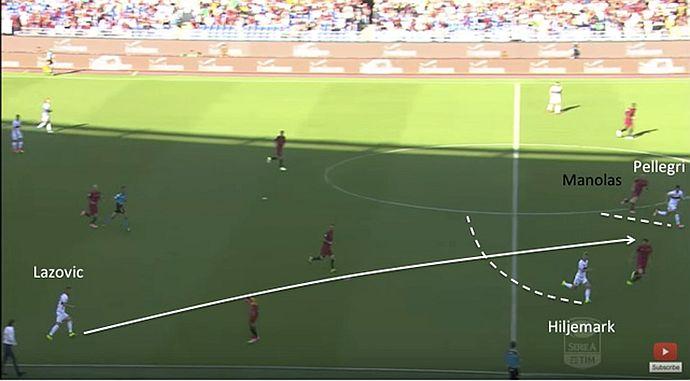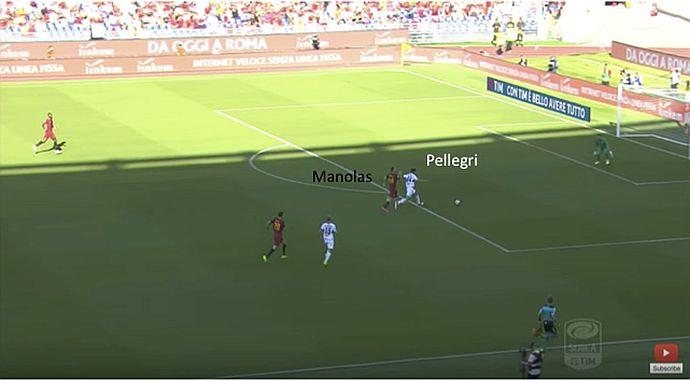 Manolas caught up to him but Pellegri shielded him away with his strength as he scored.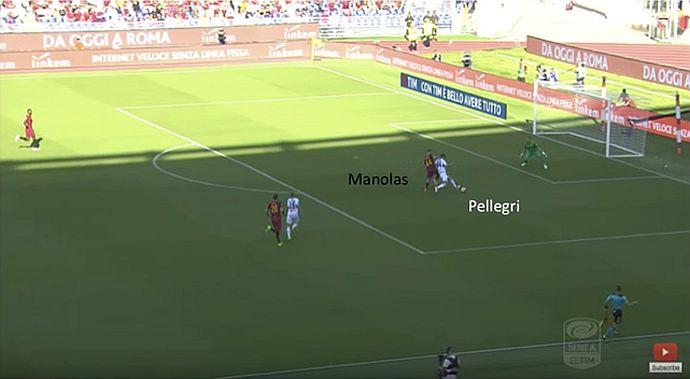 THE SECOND GOAL - As Taarabt got the ball, Pellegri made a great cut as he beat his defender. He then received the ball and quicly turned before finishing it off past Strakosha.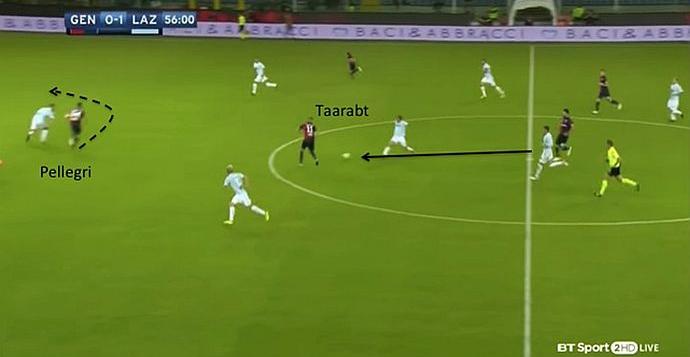 THE THIRD GOAL - This was Pellegri's nicest goal. Zukanovic quickly played the ball as he found Pellegri in the box who finished it off with a cool shot.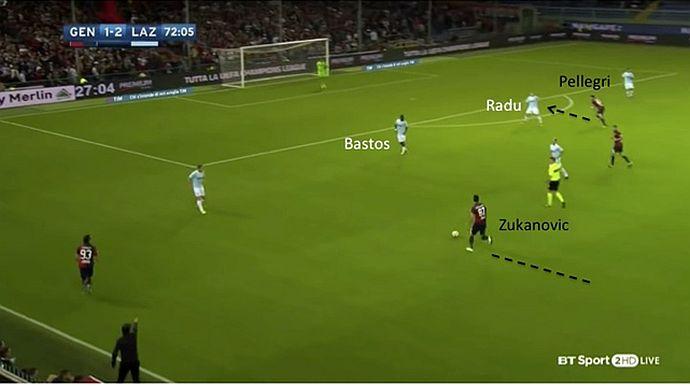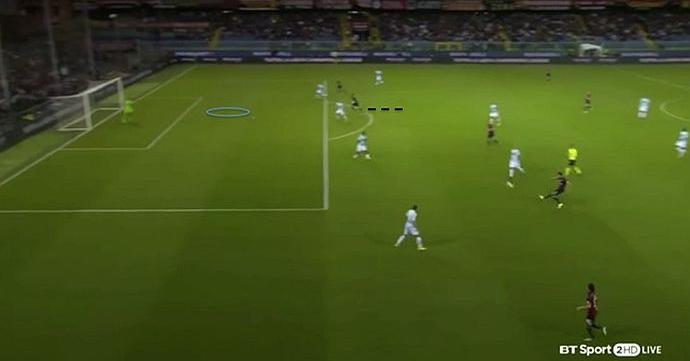 By Luca Bedogni, adapted and translated by @Calcionews89