Pochettino: 'We weren't as good as people thought'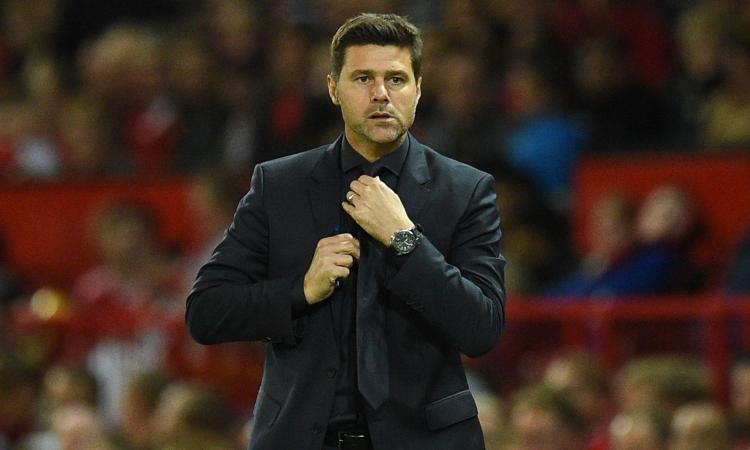 2018-01-09 - 14:35
Tottenham Hotspur manager Mauricio Pochettino has revealed that the team's showing against Manchester United at Old Trafford on Monday wasn't as good as the people thought.
Spurs' 3-0 hammering of United at the Theatre of Dreams had piled on the misery further on Jose Mourinho. A Harry Kane goal and a Lucas Moura brace had helped Tottenham put three past a shambolic United defense.
Talking Sky Sports recently, Pochettino revealed that the performance of his side wasn't as good as the people thought it to be. He said: "Our performance wasn't great like the perception was, that's why it's important to assess, and our responsibility as coaches is to show the players and to see the reality.
"After 3-0 at Old Trafford it's easy to praise everyone but the most important thing is to be clever and assess the game and see what is going on with the team. It's so important to be consistent and we need to improve a lot of things to be a real contender.
"A dream is a dream but it's important to be realistic and improve to be a real contender. It's only three games, of course it's important to win, but we need to be consistent."
For more transfer news and updates, click here