Pogba tells Woodward he wants Barcelona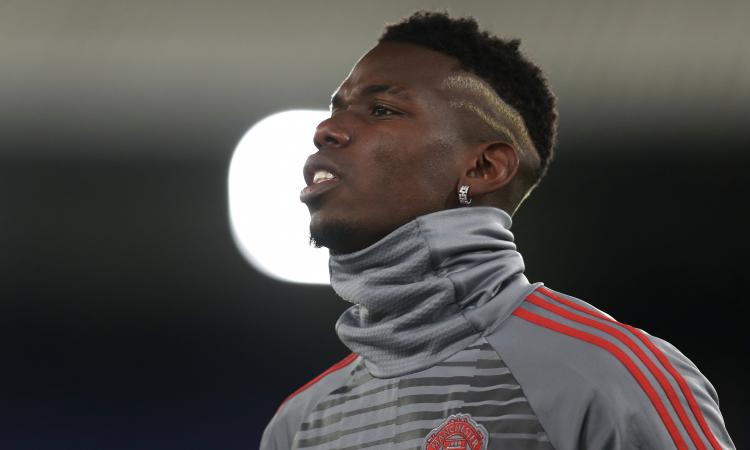 2018-08-08 - 13:00
Paul Pogba doesn't look like he will last very long at Manchester United,
if the latest reports linked to him are accurate.
The Frenchman arrived two seasons ago to much fanfare for a massive €100 million, but has since flattered to deceive, and appears to not get on well with José Mourinho.
This became apparent in recent days, as the 25-year-old is now rumoured to have broken off relations with his Coach, and the Daily Mail now claims that the Frenchman has told people at Old Trafford that he wants to leave.
Even worse, he has claimed that he wants to go to Barcelona. The Frenchman had been linked to the Catalans back when he was at Juventus, once telling Lionel Messi that he wanted to play with him.
Lo and behold, this reason has cropped up
again in recent days.
Despite impassioned pleas from the likes of club legend Rio Ferdinand, it looks like United will lose their star, and that Ed Woodward has been informed that Pogba wants to leave.