PSG: "Cavani won't be joining Napoli..."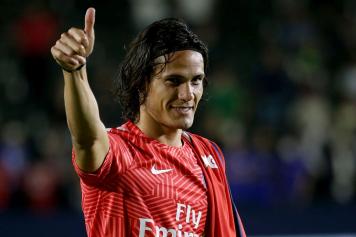 30 July at 19:20
PSG boss Thomas Tuchel had this to say about Edinson Cavani as he spoke to the local press:
" Cavani? My wish is that he stays here and since no one told me anything on the matter, I am confident he will be staying. I talked to him on the phone recently and he seems happy here. He is an important player for us. Napoli? No comment...".
CLICK HERE FOR MORE NEWS