PSG have already tried to replace their Coach... twice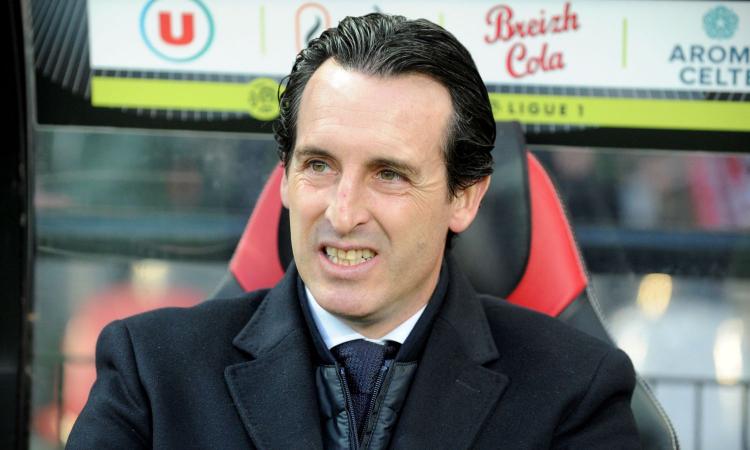 2018-05-03 - 18:20
Paris Saint-Germain have already been snooping
around for options to replace Unai Emery.
The Spanish Coach is not considered by many to be up to standards at the Parc des Princes, and was booed in a recent 5-2 home win over Strasbourg in Ligue 1.
The situation is getting more and more complicated for the former Sevilla Coach, who oversaw a disappointing first season in Paris, losing the French title to Monaco and getting skittled out of the Champions League by an incredible 6-1 Barcelona come-back.
Having lost the first leg of their Round of 16 game against Real Madrid early last month, PSG have one game to save Emery's job, but he will have to do it without Neymar, who went down with an ankle fracture last week.
According to Le Parisien, Antero Henrique, PSG's sporting director, has already tried to replace Emery twice. The first time was in summer, the second after PSG lost 3-1 against Bayern Munich in the Group stages.
Yet a lack of options prevented Henrique from doing so. Will he need to hold a similar scouting call if PSG can't win this week?