PSG, Real Madrid target 'very attached' to Milan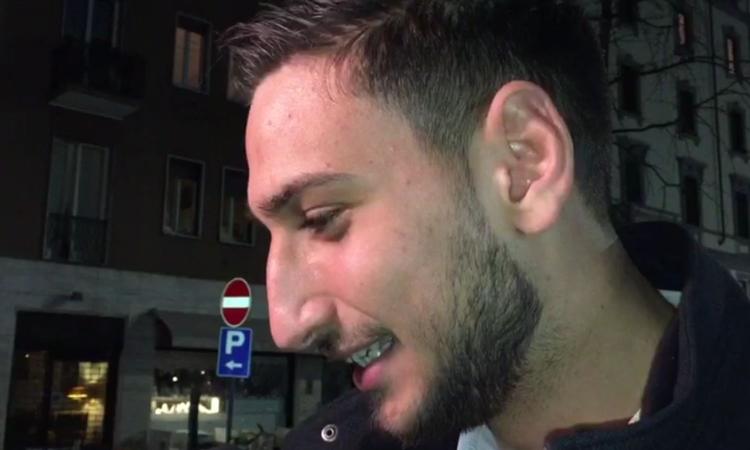 2017-12-06 - 16:59
Gianluigi Donnarumma has quashed any rumours of him leaving AC Milan.
Speaking to a famous Italian journalist, the 18-year-old Manchester United, Real Madrid and PSG target said that "everybody in the [Milan renewal] negotiations know what my will is", and that he is buying a house for his loved ones in Milan.
"I'm happy, because everybody involved in the negotiations know what my will is,"
the star goalkeeper told GQ's Paolo Condo'.
"My family, Mino and Enzo Raiola - the latter of whom was the first to notice me - form a big team.
"I'm very attached to Milan, I arrived when I was four years old, my uncle Enrico - who is sadly no longer with us - took me".
The Rossoneri youngster burst onto the scene two seasons ago, aged only 16. He is now considered to be one of the most promising goalkeepers in Italy, and is even being touted as Gigi Buffon's replacement, already acting as his reserve goalkeeper with the national side.
"I'm looking for a house in Milan. A big flat, where there is space for all my loved ones."