PSG reportedly close to signing Fabinho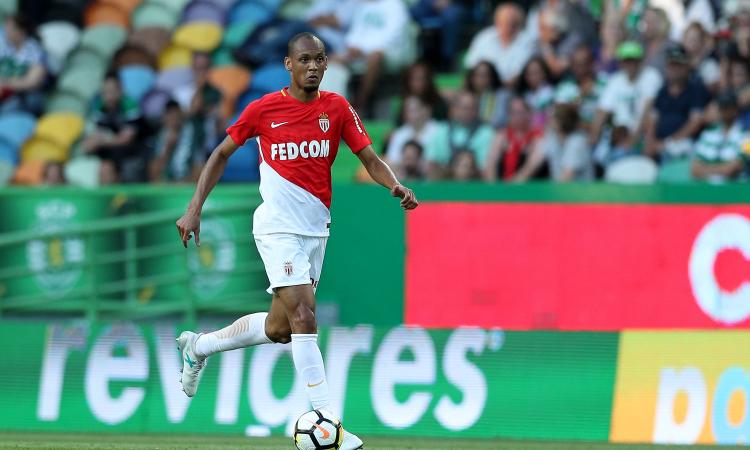 2018-29-03 - 00:00
According
to Canal + Journalist Olivier Tallaron, Fabinho is very close to joining PSG.
PSG are likely to spend heavily on bolstering their squad during their summer especially in light of their disappointing Champions League last-16 elimination at the hands of Real Madrid.
The 24-year-old Fabinho is one of the best defensive midfielders in the Ligue 1 and played a huge role in helping the club win the French top flight last season.
It is perhaps just a matter of time before he leaves Monaco and it would not be surprising if he ends up joining PSG as he was on the brink of arriving at the French capital last summer.
No details on the offer have been unveiled.
PSG will be hoping to secure a deal before the world cup.
If Fabinho goes on to have a good world cup with Brazil, hi value could skyrocket further.