PSG star hits out at club on social media, chased by Roma and Milan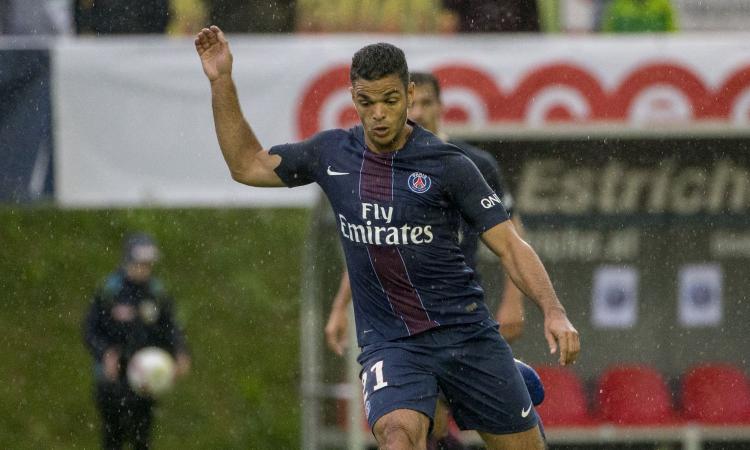 2017-26-03 - 21:54
PSG star Hatem Ben Arfa has issued a stark warning to his potential suitors, expressing his desire to leave PSG because he "will be the one who asks to leave", also complaining that he isn't being given a chance.
The former Newcastle and Hull City flop was a sensation last season, scoring 17 Ligue 1 goals and helping Nice rocket up the table. This season, his move to Paris has been a disaster, barely ever getting onto the pitch.
Followed by Roma and Milan, the Frenchman published a video with the following message on his facebook account:
"I knew things would be complicated when I came to Paris, as I was living to a great club. But i wasn't expecting them to be so difficult.

"It's a pleasure to train with great players. I'm not claiming anything, whether it's more time on the pitch or even a position on it.
"But I want a chance, I want to feel like there's actual competition in this team
"I'm a competitive player, a champion inside. I'm someone who loves to win, so it's difficult to accept this.
"If I have a chance and I blow it, I'll be the one who asks to leave. I'll understand, but I need to be given a chance.
"Today I find myself not accepting this situation, and that's normal. Anything else would be odd".