PSG, Tuchel: "Buffon will play against Napoli, Cavani..."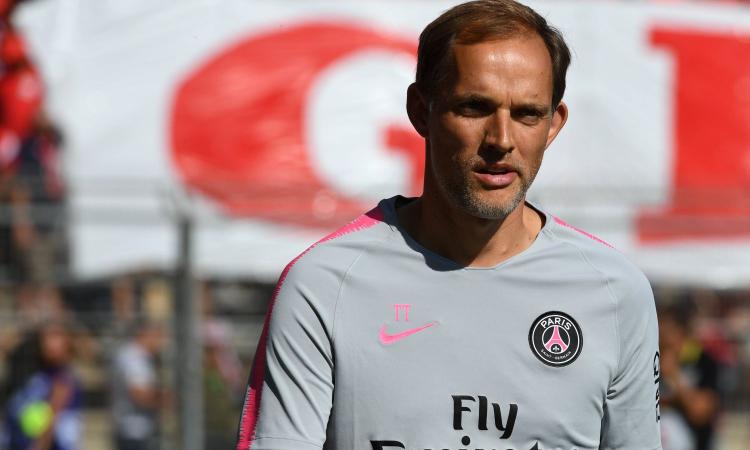 2018-01-11 - 12:20
Speaking at the press conference ahead of the encounter with Lille, PSG manager Thomas Tuchel also touched on the Champions League clash with Napoli.
"Cavani's condition? We have to wait for today's training session before making a decision. Edinson is a true number nine and we need him.
"Buffon has a very important role for the whole group, thanks to his experience. He will play against Lille and against Napoli. He has a great career under his belt, he is superb in his approach," Tuchel concluded.
For more news, head over to our homepage.