"Pulisic to join Chelsea": Ex-USA striker confirms Liverpool snub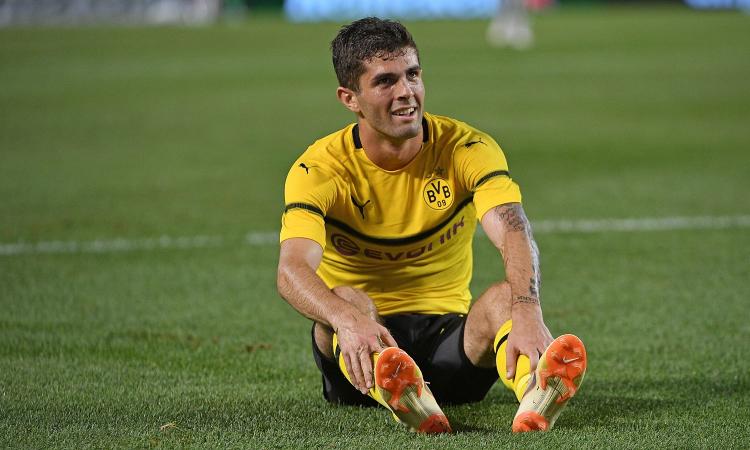 2018-30-12 - 20:15
USA starlet Christian Pulisic seems set to join the EPL but it won't be with Liverpool. The reds have had a lot of interest in the youngster but it is Chelsea who are reportedly inches away from the Borussia Dortmund star. Ex-USA international Eddie Johnson posted the following message on his Instagram account on the matter (via
Calciomercato.com
), view so bellow :
" I am very happy for you brother, I can't wait to see you play alongside Eden Hazard. Good luck to you".
As we previously said, Klopp had his eyes on Pulisic but Maurizio Sarri's Chelsea seem to have had the upper hand​. A deal is not done yet but it seems to be heading in the right direction as Liverpool fans can view this as a snub. What seems clear is that Pulisic will soon be joining the English Premier League as he will be exciting to watch. More to come on the matter....
You can visit Calciomercato.com right now for more general football news.