Quagliarella: 'Why I didn't join AC Milan'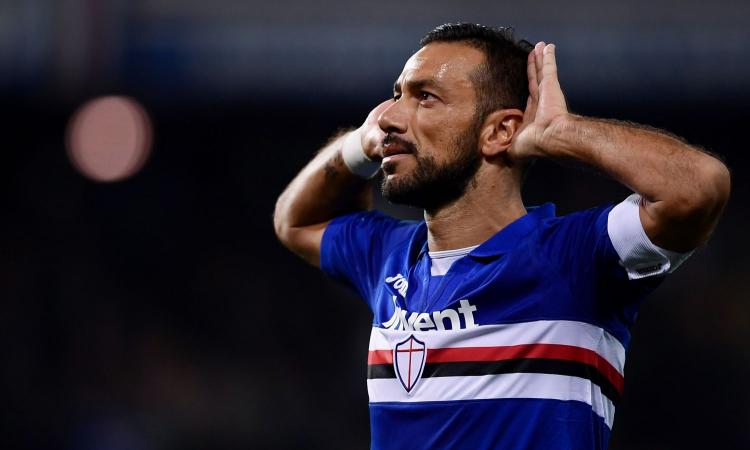 2018-28-10 - 11:00
The Sampdoria striker, Fabio Quagliarella,
spoke to the Gazzetta Dello Sport
ahead of tonight's clash with Milan at San Siro.
"If I've ever been close to Milan? After the first few months at Samp in 2006, there was a hint of possibility. However, it was only a hint so I went to Udinese. Milan had Inzaghi, Ronaldo and Kaka back then.
"I always tell my mom, if I had been born a few years later, I would've been fine. Today you just need a decent month in order for the big teams to sign you.
"Renewal with Samp? I don't think about it anymore, I'm sure Ferrero will be the one to call me. He will find the offer to present to me along with the club," Quagliarella concluded.
The Italian has only scored one goal against Milan, which is very low compared to how many he's scored against other big Serie A teams (7 goals at Napoli, 5 at Inter and Lazio, 4 at Roma, 3 at Juventus).