Rabiot contract extension: PSG star makes transfer decision amid Juve, Liverpool links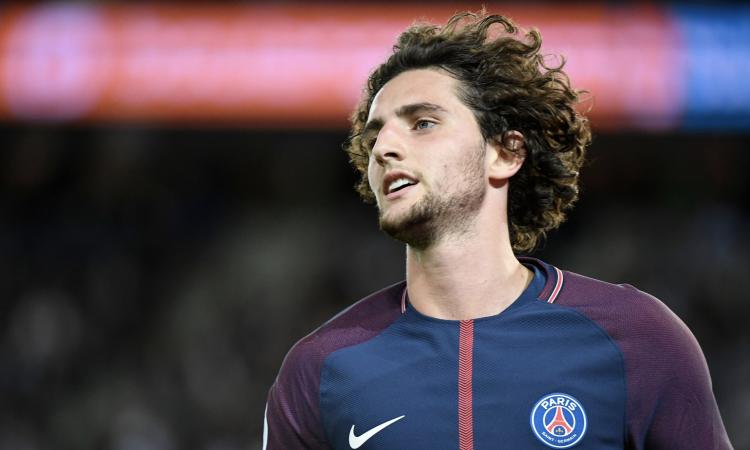 2018-21-10 - 16:35
Adrien Rabiot is getting closer and closer to renewing his contract with Paris Saint-Germain.
According to Canal + France
, through the mouth of its journalist Olivier Tallaron, the French midfielder will extend his contract for at least three more seasons.
After rejecting four PSG renewal offers, and after having been negotiating with Barça for several months, Rabiot could end up changing his initial decision to leave France.
The French side's new manager, Thomas Tuchel, has placed a significant amount of confidence in Rabiot, which has led to the latter re-evaluating his future. In addition to this, the economic proposal of PSG may have been decisive to get the midfielder to re-consider the offers presented.
The likes of AC Milan, Juventus and Liverpool have also shown their interest in Rabiot, ready to make a deal for him to join next summer on a free transfer. However, it seems they might be out of luck.