Raiola names two Man United stars that can become better than Ibrahimovic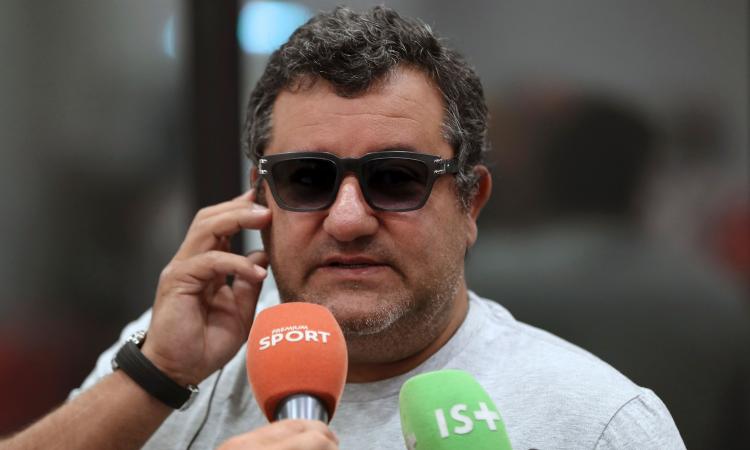 2017-22-10 - 20:15
Mino Raiola spoke to
Expressen
about numerous topics, here is what he had to say:
IBRA - Is he a lion an animal or a king? "A lion is an animal but he is also a king. He is even a god. Injury? We were all sad but Zlatan is strong. For someone else this would've been like climbing a big mountain but for Zlatan it is like he is climbing a little hill. When he got hurt I tried to find the best doctor possible for him. I have been in football for 25 years now, I know a lot of things and I know a lot of great medics. He is so strong, he will come back stronger than before".
TRANSFER MARKET - " A couple of clubs tried to sign him this past summer but I won't say who...".
BEST AGENT - " I don't like to say it but I think that I am the best agent out there. I prefer it when others say so. I was born an agent and I will die an agent...".
JORGE MENDES - " We don't really talk much. I know him but he does not do things like me".
HIGH LEVELS - "When Zlatan was still growing as a player I told him to follow Pavel Nedved. I know tell my young clients to follow Zlatan. Zlatan increased the bar, I am now looking for someone who can keep increasing it. Pogba and Lukaku are special players who can keep increasing the bar but it isn't easy. Both of these two players have something special...".
Jean-Luca Mascaro (@CalcioNews89)