Ranieri "fires" 'Adriano?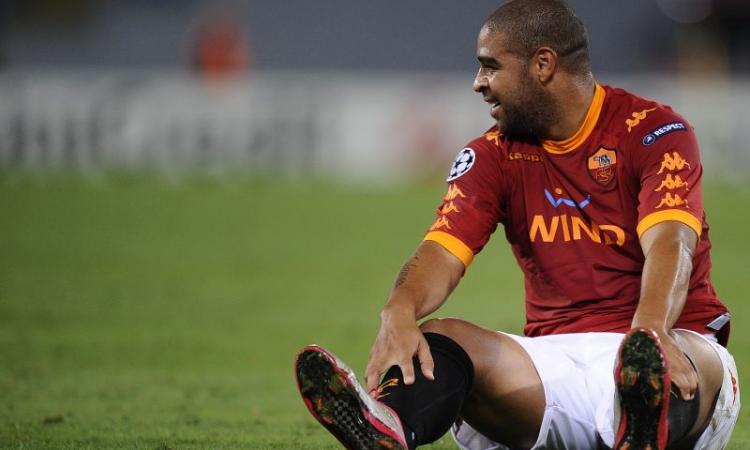 2010-03-12 - 13:30
In the run up to the Serie A match against Chievo, Roma's boss Claudio Ranieri said in a press conference: "I expect a great performance agaist Chievo. We managed to understand our mistakes and improve. The team is in good shape."
Ranieri then spoke about Adriano: "There is no controversy between us. My dressing room is always open, there is nothing strange about it. Will he be transferred on loan? I don't know, but if he's not happy, it's right he goes."