Roma, Ranieri: 'I do not want to renew with a clause'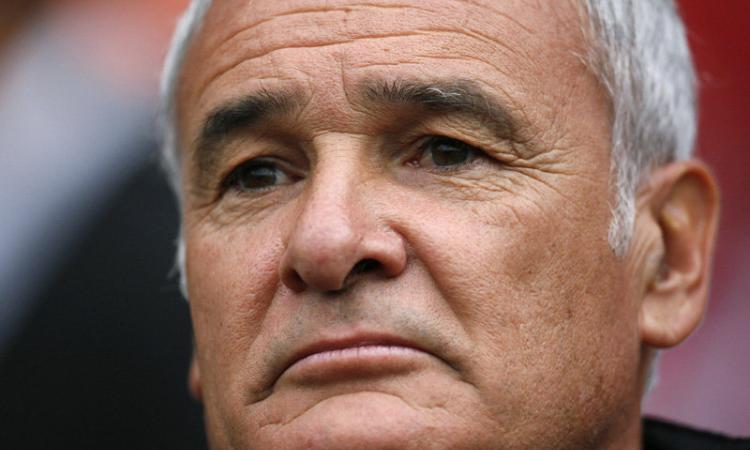 2010-18-11 - 12:51
After some positive results, Claudio Ranieri looks to the difficult start to the season, when his tenure as coach of Roma was at risk: "They boiled me and they said I was boiled, but I 'm right. I tried to fix the team because I saw that things were not working like last year. Now it is better and it shows".
"I made mistakes- said the coach during an interview with the journal Rivista Romanista - because when a coach becomes aware that something is not working he has to work harder on the heads of his players and I obviously did not do that enough".
Ranieri goes on, revealing a dream for his Rome: "I dream of playing like Barcelona, but it is impossible and Guardiola also confirmed this: Claudio, I can play like this only in Barcelona, because here, everyone has it in their DNA, I would have problems to export it too".
Finally, Ranieri speaks of the championship fight: "If Inter focuses on the Champions League they are doing us a big favour ...", and the renewal of his contract:"I never asked for a renewal, but we had spoken about it. I am not interested signing with a clause allowing the new owner to get rid of me. It would be better to remain free. Anyway I'll find a team".